Appeals in Fresno, CA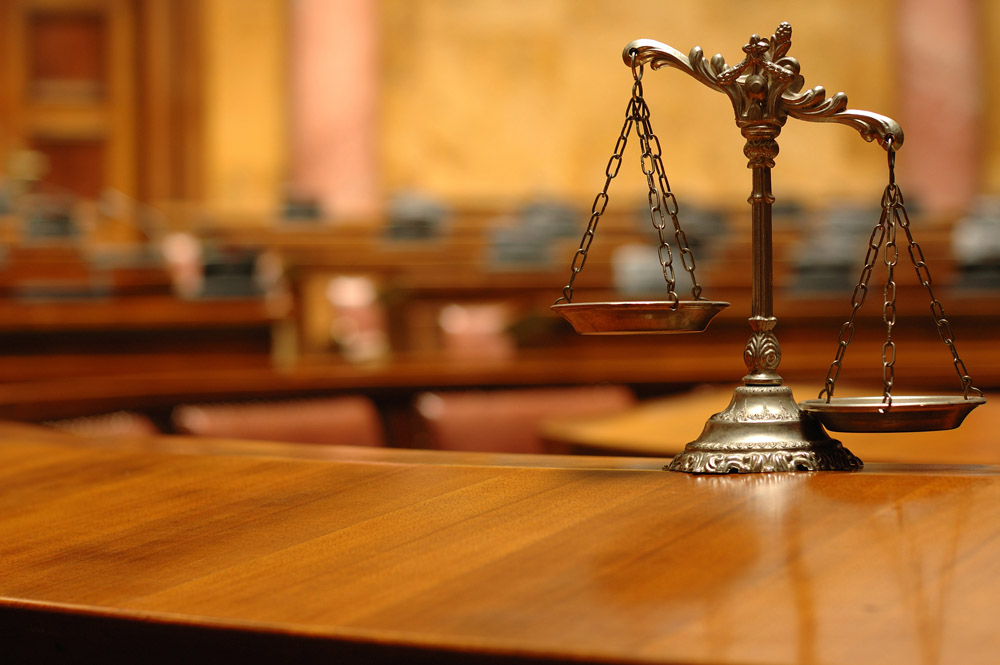 WHEN SOMEONE APPEALS A COURT RULING OR JUDGMENT, WHAT DOES THAT MEAN?
In an appeal, a defendant asks a higher court to review the decision of a lower court for any errors. If the appellate court agrees that the trial court made a mistake, it will frequently go to the next step of analyzing whether the mistake had any impact on the outcome of the case. Depending on its findings, the appellate court may affirm the judgment (leave it alone), or it could reverse all or part of the judgment with directions to the trial court on how to proceed.
Appeals are creatures of statute. In other words, an appellate court will not consider an appeal unless the Legislature has passed a law permitting it do so.
WHAT IS A PETITION FOR WRIT OF HABEAS CORPUS?
A petition for writ of habeas corpus is a vehicle by which a citizen asks a court to review the legality of his imprisonment, the conditions of his confinement, or any restraint on his personal liberty. The right to file a petition for a petition for writ of habeas corpus predates the Federal Constitution and has its roots in English Common Law. A prisoner who is denied a parole date may resort to a petition for writ of habeas corpus to challenge his continued confinement, since no statute provides him with an appellate remedy. Likewise, if a criminal defendant believes that a proceeding was marred by some sort of error that is not appealable, that person may, under certain circumstances, raise his claim in a petition for writ of habeas corpus.
If you want to know more about our appellate services, please
contact our firm.