Parole Suitability Hearings Available in Fresno, CA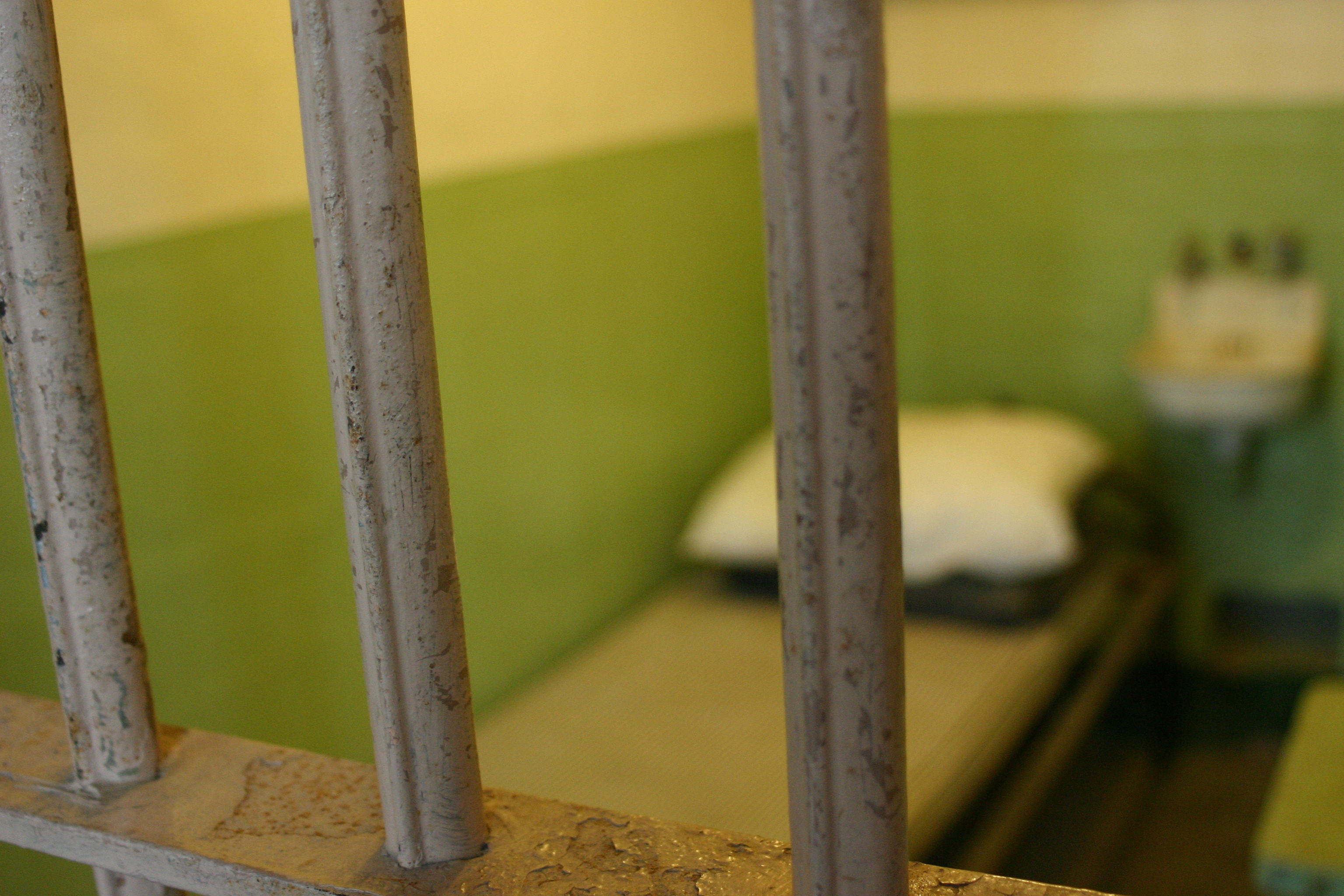 California prisoners who are convicted of such crimes as murder, torture, or kidnapping may receive indeterminate sentences with the possibility of spending the rest of their lives in prison. However, after serving a portion of their sentence, such prisoners are entitled to parole consideration hearings before the Board of Parole Hearings (BPH). If the BPH decides that a prisoner is suitable for parole, the Governor may modify or reverse the finding.
A prisoner at a suitability hearing has a statutory right to the assistance of counsel. Our firm can provide effective representation by reviewing the prisoner's central file, assisting with the formation of parole plans, presenting letters of support, conducting a direct examination of the prisoner at the hearing (if appropriate), and arguing at the hearing for the prisoner's release on parole.
If the BPH finds a prisoner unsuitable for parole, our firm can also seek judicial relief for the prisoner by means of a petition for writ of habeas corpus.
If you'd like to speak to someone about representation of a California prisoner at his or her suitability hearing, please
contact our firm.