Defense Attorney Services in Fresno, CA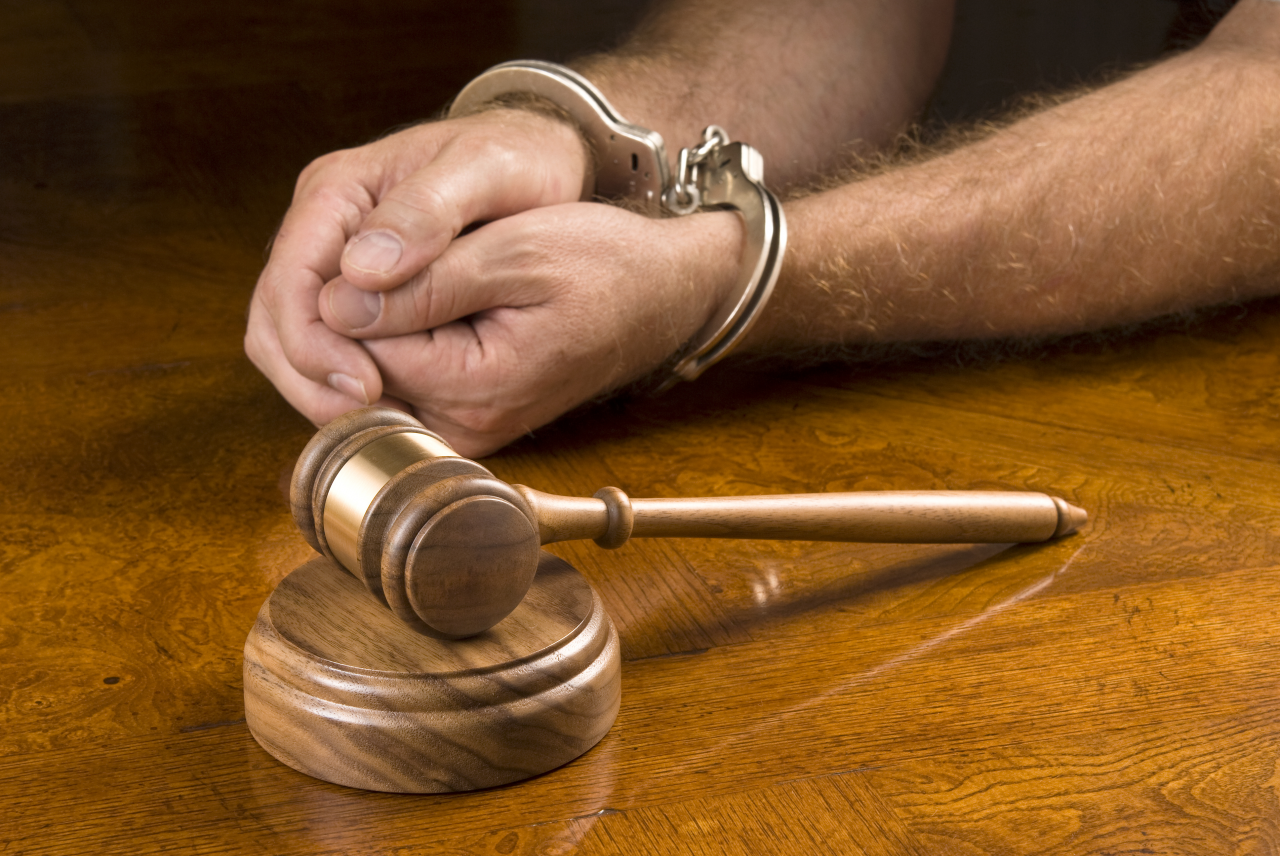 The Law Offices of Robert L.S. Angres provides superior service for our clients. We offer a unique approach to legal representation by responding to the particular needs of each client. We update each client regularly so that he understands what he must do in order to insure the best possible outcome to his legal matter. With our firm on your side, you'll understand your rights and feel assured that you are receiving top quality legal representation
Regards,
We work on the following types of cases but will consult on a wide variety of other legal issues.
AIDING AND ABETTING
ALL FELONIES AND MISDEMEANORS
APPEALS
ASSAULT AND BATTERY
DMV HEARINGS
DOMESTIC VIOLENCE
DRUG OFFENSES




DRUNK DRIVING - DUI
GANG OFFENSES
HOMICIDE
JUVENILE DEFENSE
PROBATION REVOCATION HEARINGS




PAROLE SUITABILITY HEARINGS
PROPERTY CRIMES
SEARCH AND SEIZURE
SEX OFFENSES
THREE STRIKES CASES
WHITE COLLAR OFFENSES



We offer representation and consultations on an impressive range of cases. All of our clients receive the personal attention, professional knowledge, and aggressive representation that they expect and deserve. We will work tirelessly to fight for your rights.
If you wish to speak to someone about a criminal matter, please
contact our office.