Drunk Driving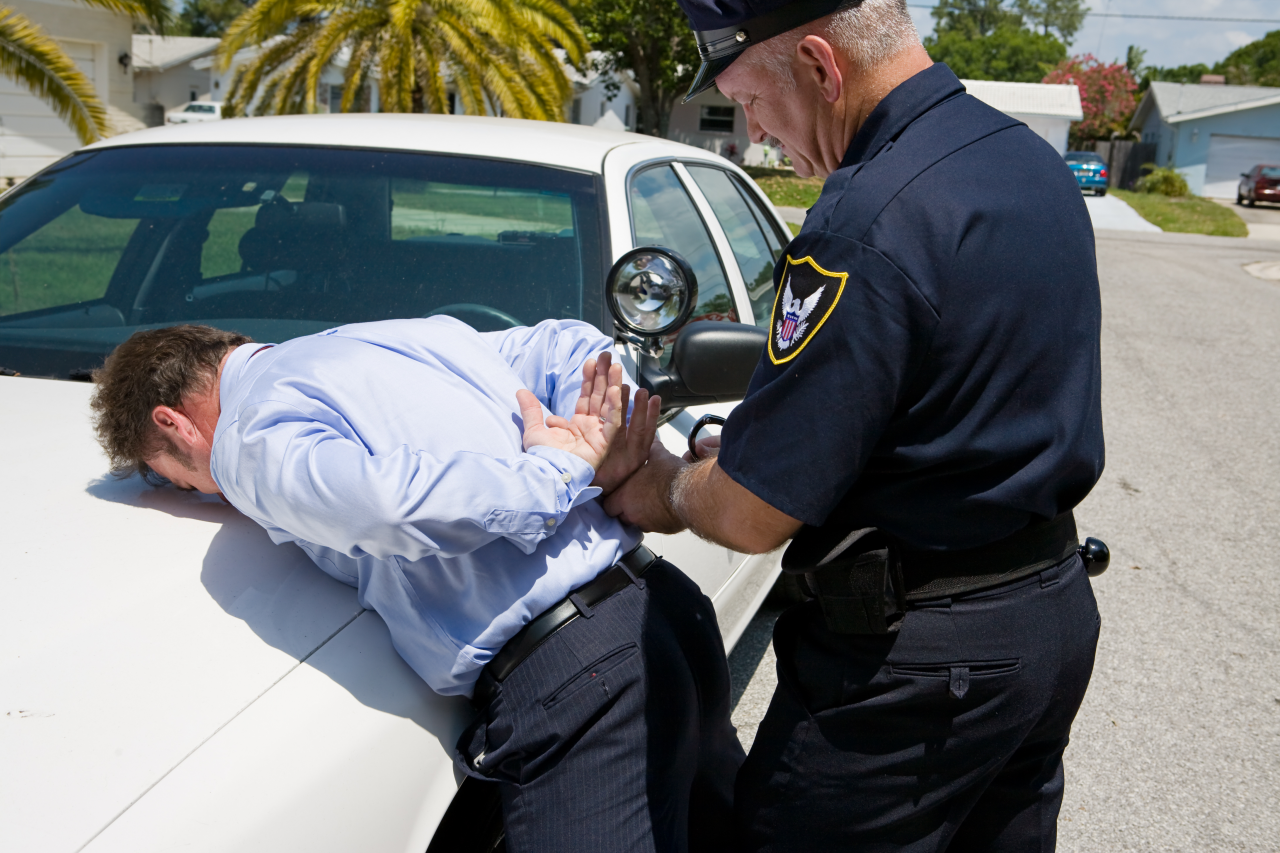 In California, a motorist who is arrested for drunk driving faces not only a criminal prosecution but also the administrative per se suspension of his driving privilege. The latter process is handled through the Department of Motor Vehicles (DMV). The license suspension proceeding is civil in nature, and the rules of evidence apply.
For many motorists, the loss of the privilege to drive can have severe economic repercussions. A MOTORIST ARRESTED FOR DRUNK DRIVING HAS ONLY TEN DAYS FROM THE DATE OF THE ARREST to request a hearing before the Department of Motor Vehicles and prevent the automatic suspension of his driving privilege. If the motorist fails to meet this deadline, the suspension will go into effect automatically, notwithstanding any defense the motorist may have. Our firm can contact the local driver safety office and keep you on the road while we fight the DMV's decision to suspend your driving privilege.
If the DMV decides to uphold the suspension, we can ask a judge to review the propriety of that decision by means of a petition for writ of mandate. We can also ask the judge to stop the suspension of your driving privilege while your petition is being litigated.
If you'd like to learn more about representation for those accused of drunk driving, please
contact our firm.